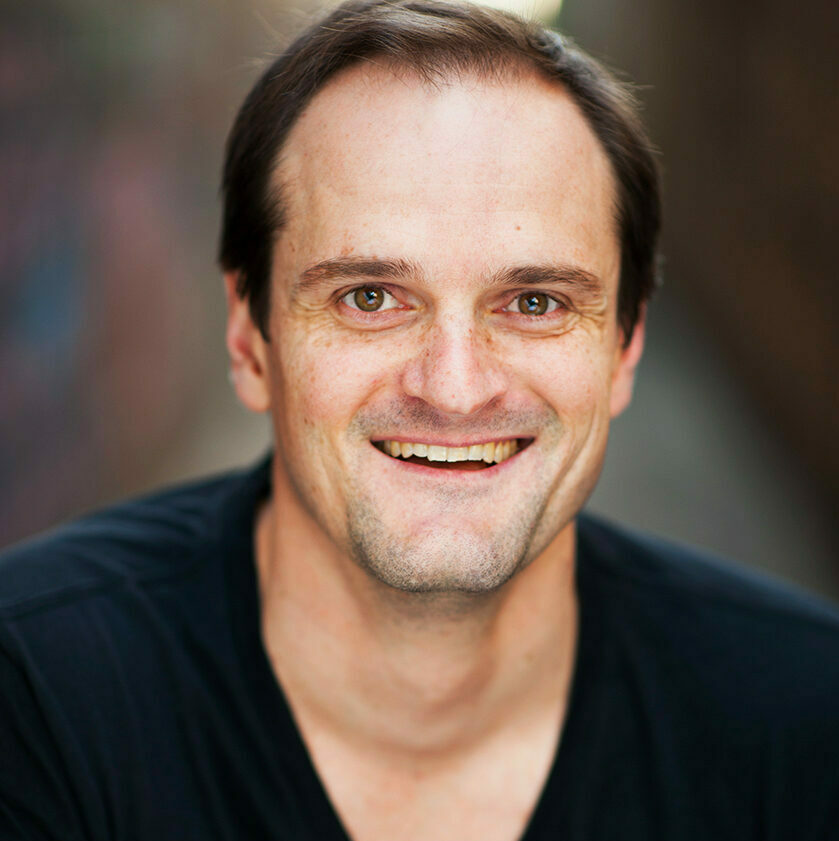 Moonstring Animation is the brain child of me, Wayne Dixon.
After a life long fascination with animation, I decided to pursue it as a career and the fascination became a passion. I love to bringing characters to life.
With an emphasis on 3d character animation and a love for entertainment, I aim to produce Hi-Quality animation and rigs for anyone and everyone around the world.
For over a decade I have collaborated with Fuzz Studios to create some kids content which collectively have been viewed more than 3 Billion times (and counting) on YouTube.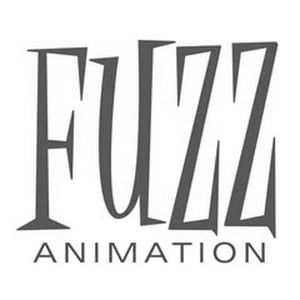 I have been an instructor at CG Cookie where I have been educating and inspiring animation and rigging students since 2016.
I am currently based in Newcastle, Australia and when I'm not busy working for CG Cookie or Fuzz, I'm working remotely for clients all across the globe.
From small one man projects to larger jobs where I recruit a small team of dedicated and talented artists from my network.